Unlucky First Names

578 responses
Categories:
Unlucky First Names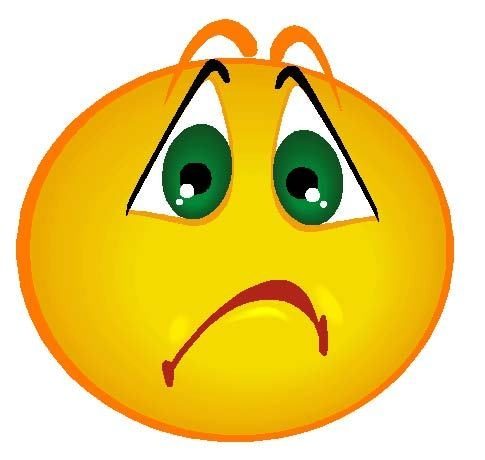 First names are extremely important in numerology.
How do we know if a name is lucky or not? A name analysis has to be done for this. A lot of people would like to know if their first names are lucky or unlucky. So I decided to write this post on lucky and unlucky names. So I randomly picked some names. Please post only your first name in the comments section to get ur first name analyzed on my blog. If you have an unlucky first name, you are going through a lot of turmoil, struggle depending on what number it adds up to. Here is my initial list.
Some of the Unlucky First Names are
Reema
Neha
Neeta
Neetha
Anita, Anitha,
Jaya,
Geeta
Pinky
Ramya
Meera
Sheela ( yes my first name was malefic and that's why I now corrected it to sheelaa)
Rahul
Deepak Dipak
Divya
Archana
Ambika
Ranjini
Sujaya
Priya
Anuradha
Bhagya
Rashmi
Amrita
Sandeep
Sanjeev
Rajiv Rajeev
Srikant
Aditi
Namrata
Ram
Nikhil
Suraj
Manoj
Rajesh Narayan
Mohan
Madhusudan
Karthik
Harsha
Anand
Chandrashekhar
Vikram
Amar
Srinivas
Ajay
Akshay
Mohan,
Vivek,
Naveen, Navin,
Harish,
Sheetal
Prashant, Prashanth
Aarav
Aadhya
Karan
Varun
Vivek
Niddhi
Bunty
Pinky
Neethi
Sanjana
Uma
Raj
Sriram
Vinay
Jagdish
Smitha, Smita
Sunitha, Sunita
Due to a large volume of comments on this blog, we are unable to reply to each person's query. please contact our office for your name analysis.
For more information and Name corrections please call 9900120034 or write to [email protected]
Click here to pay online and get a phone consultation with Sheelaa Bajaj S
Latest Posts
Exploring the Enchanting Numerology Number 6
By:
Zuber Sheikh
November 23, 2023